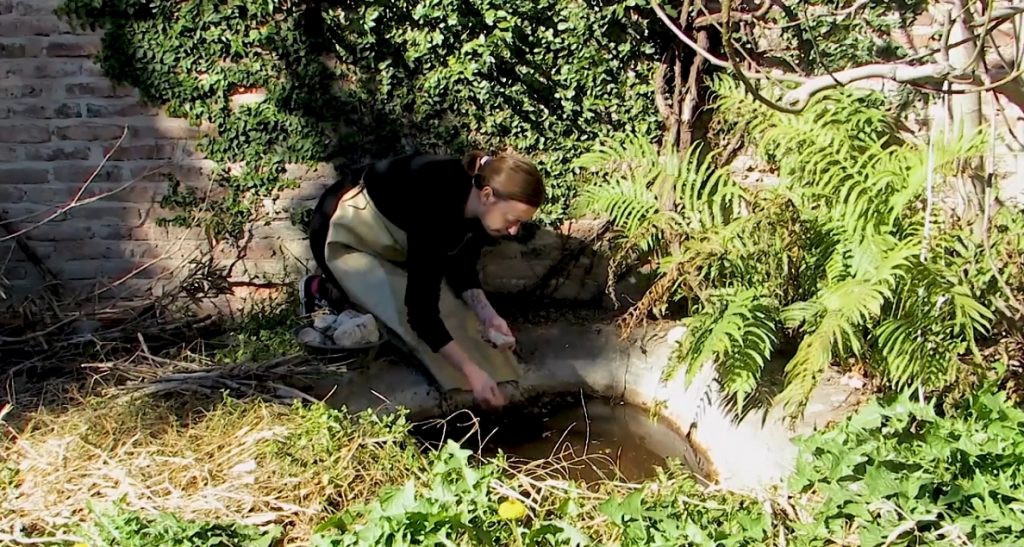 From May 18th to 20th I will be part of Miami Performance International Festival '22 with the video performance Una suerte de fe.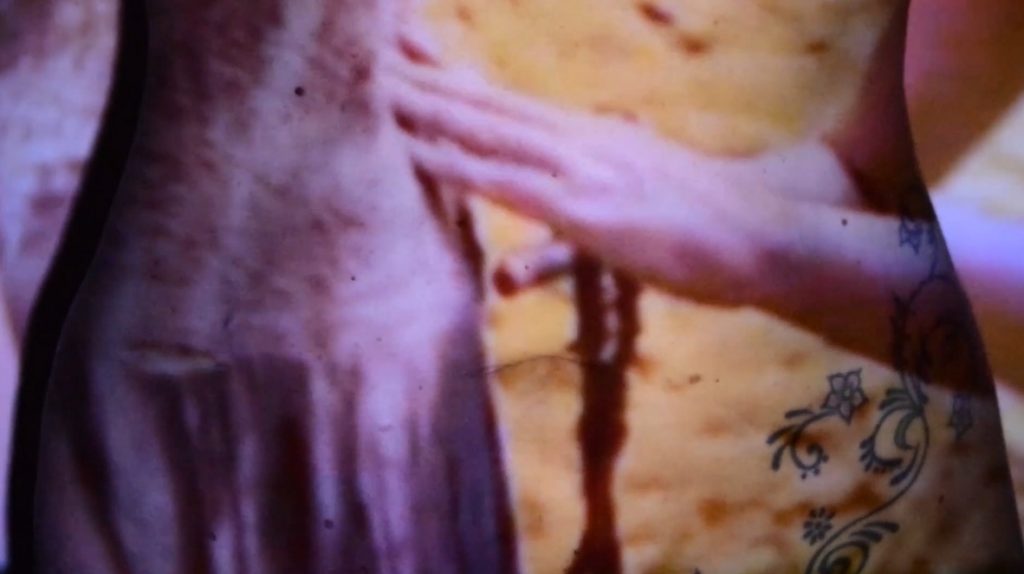 On May 13 and 14 my video art ::Territorio en experiencia:: will be part of the video art festival Enjambre at 2Museos Museo de Arte Contemporáneo, Bahía Blanca.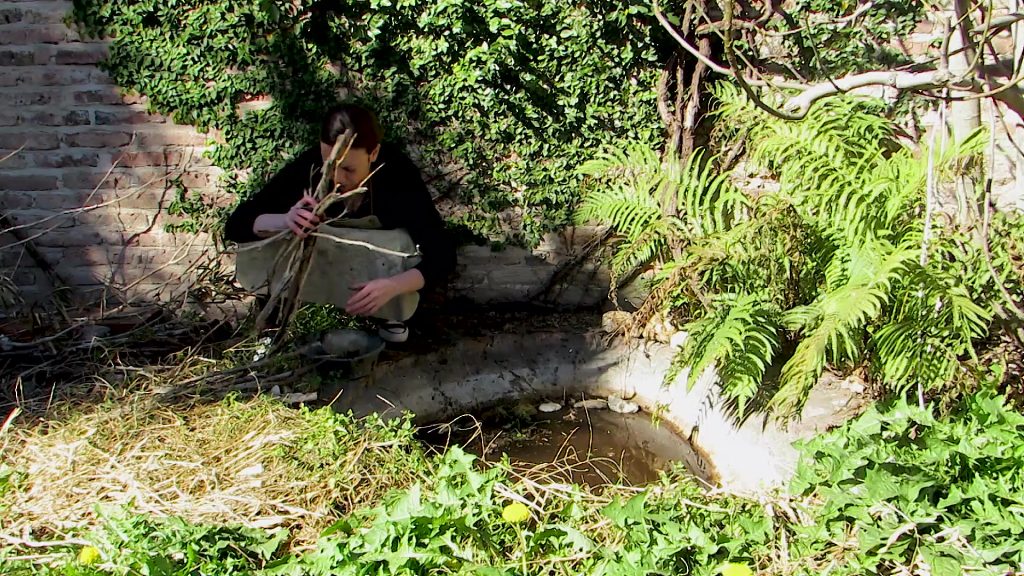 On Saturday, August 28 at 7:00 p.m. ARG at Umbral Espacio de Arte in Buenos Aires, the 11th PERFORMANCE Match will be held. My video performance a kind of faith was selected to be part of the event.